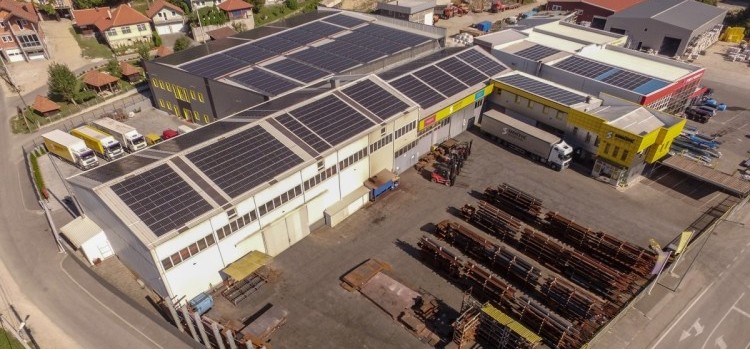 Saračević d.o.o. supplies electricity to Elektroprivreda FBiH
The company Saračević d.o.o. has installed solar cells on the roofs of its halls and has been supplying electricity to the network of the FBiH Electric Power System since November last year. The capacity of solar cells is 400 KW, and the value of the investment is around 650,000 KM.
With the support of the European Union, the company has provided new equipment and machinery and improved the quality of work, improved product quality and safety, retained existing jobs, and created opportunities for new as well as new business opportunities.

And if this company also faced all the difficulties caused by Korona, it still successfully completed last year. They had a higher sales volume with somewhat weaker financial results.