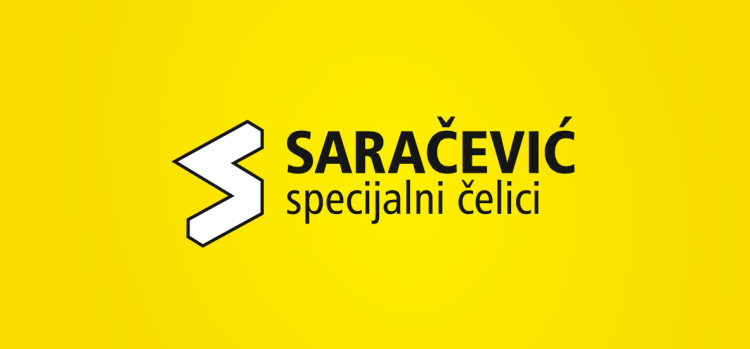 Job Advertisement
employees in jobs in the sector
TECHNIQUES (Sales Manager / Commercialist) - 1 executor
Required knowledge and qualifications:
Special education:
a) degree ... SSS / VSS
b) school ...... General or technical (Economics, Mechanical Engineering)
- Trial work ............ YES
- Work experience .... YES (Sales / Commercial)
- Knowledge of domestic and regional markets
- Communicativeness and pronounced negotiation skills
- Proactive approach and independence in performing tasks
- Computer skills (MS Office)
- Category B driver's license
Job description and job requirements:
- Tour of customers on the territory of BiH
- Market research and finding new customers
- Monitoring competition activities in the market
- Monitoring and working to improve product exposure
- Giving proposals for the development of business with customers
- Responsibility for the implementation of the sales plan
- Liability for collection of receivables
- Making field work reports and client tour plans
- Other tasks ordered by the head of the sector
Candidates are required to submit the application with a biography (CV) and other documentation in person to the headquarters of the company "SARAČEVIĆ" d.o.o. Tešanj to the address: Business Zone "Villa" No. 1 or scanned documentation via e-mail address: amina@saracevic.ba, midhat@saracevic.ba,
In case of employment, it is obligatory to enclose:
- Medical certificates
The ad is open until the vacancy is filled. Eligible candidates will be invited for an interview, each of which will be individually informed by the employer.
Tešanj, June 24, 2021
Director
Enes Omahić, B.Sc.